Pool Membership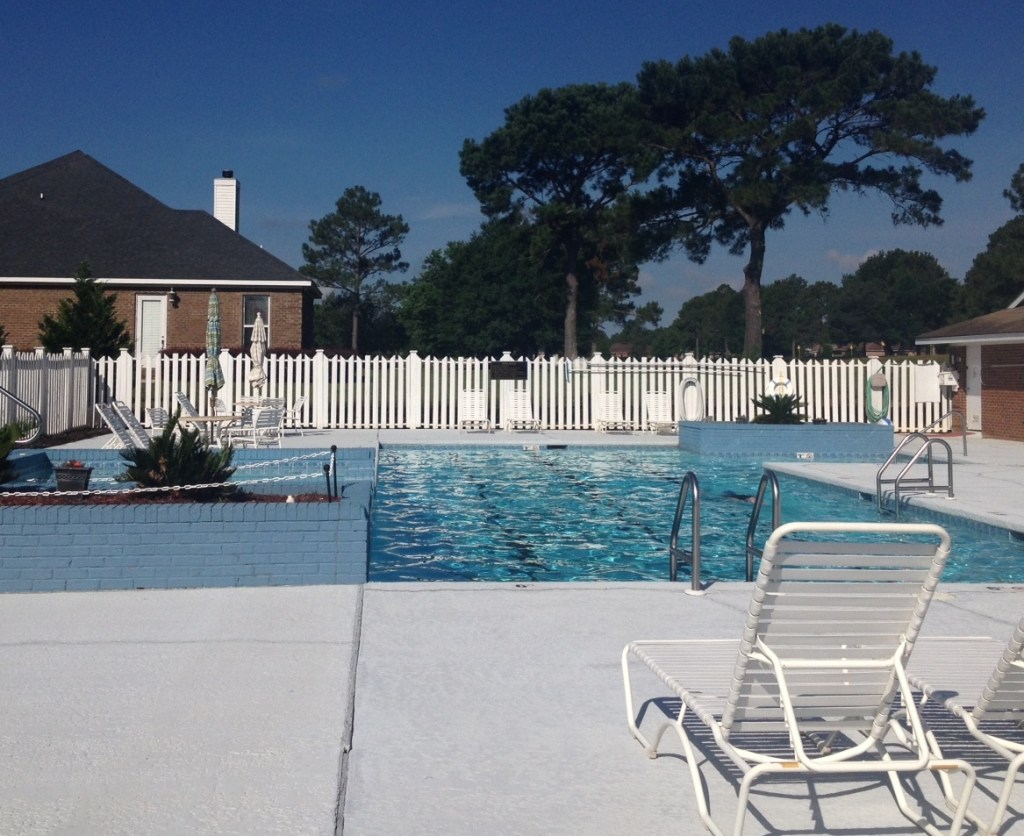 Arm Bands are required at every pool visit for Safety & Club Regulations. Please comply to prevent any confusion or complication.
The Pool is not open to the public without membership or proper guest verification.
Stop by the Golf Shop @ GlenLakes Golf Club to fill out your application and get swimming!
Pool membership
Single $225. + tax
Family $335. + tax

Golf Member Pool usage fee:
Single $ 85. + tax
Family $135. + tax

Pool open for season May 1 thru October 1