Alabama Gulf Coast Golf Instruction
David Musial, General Manager & PGA Instructor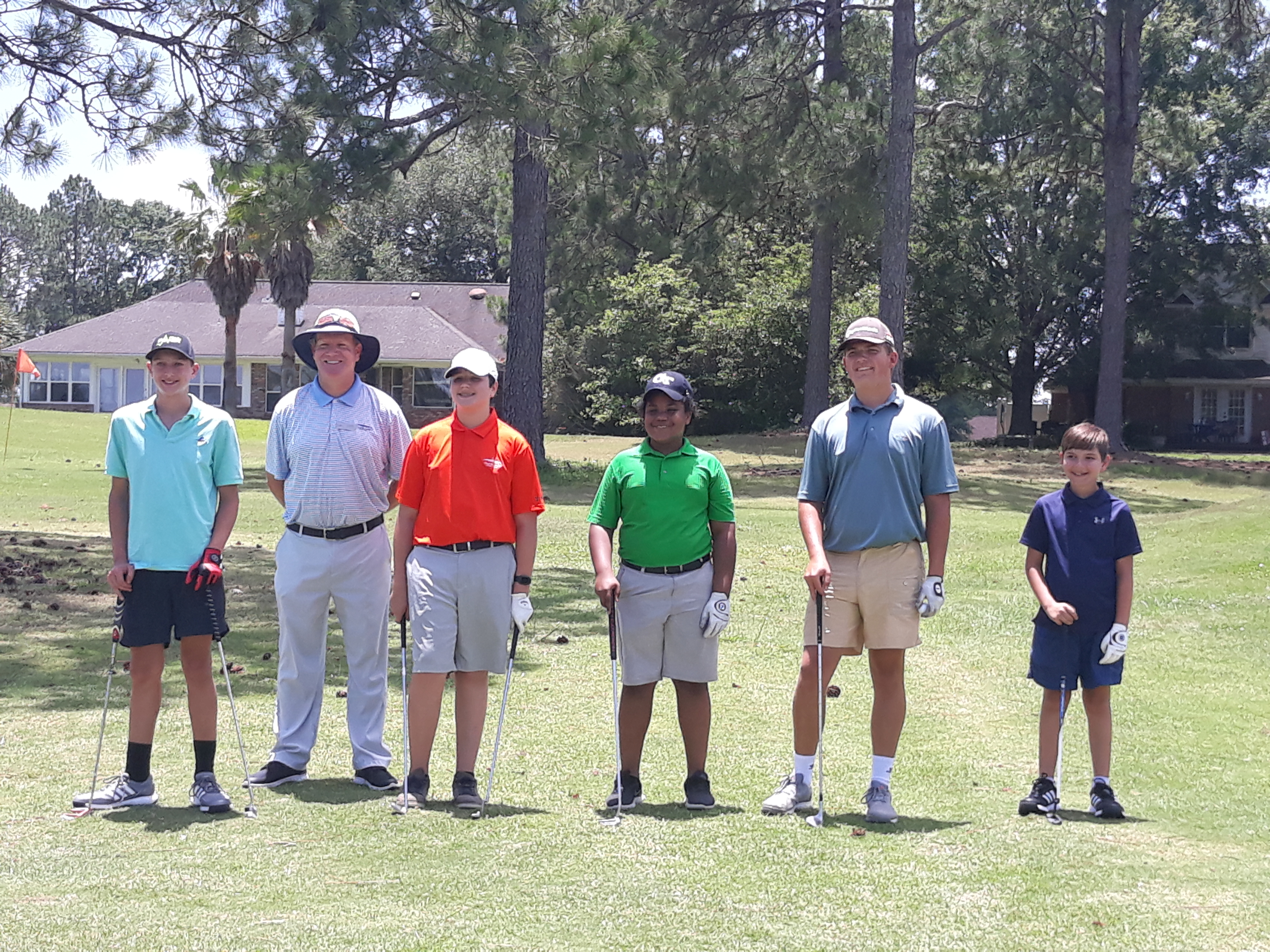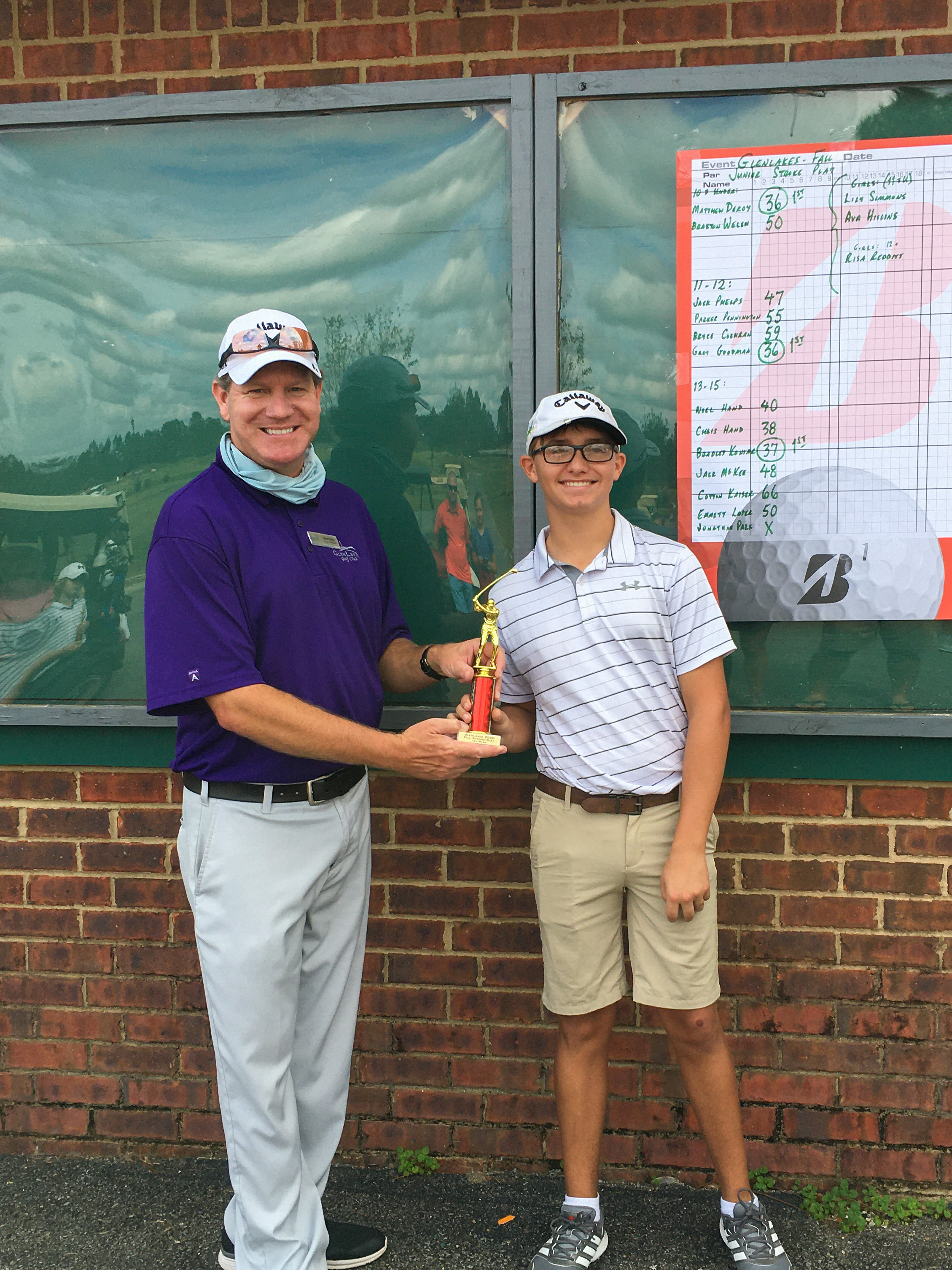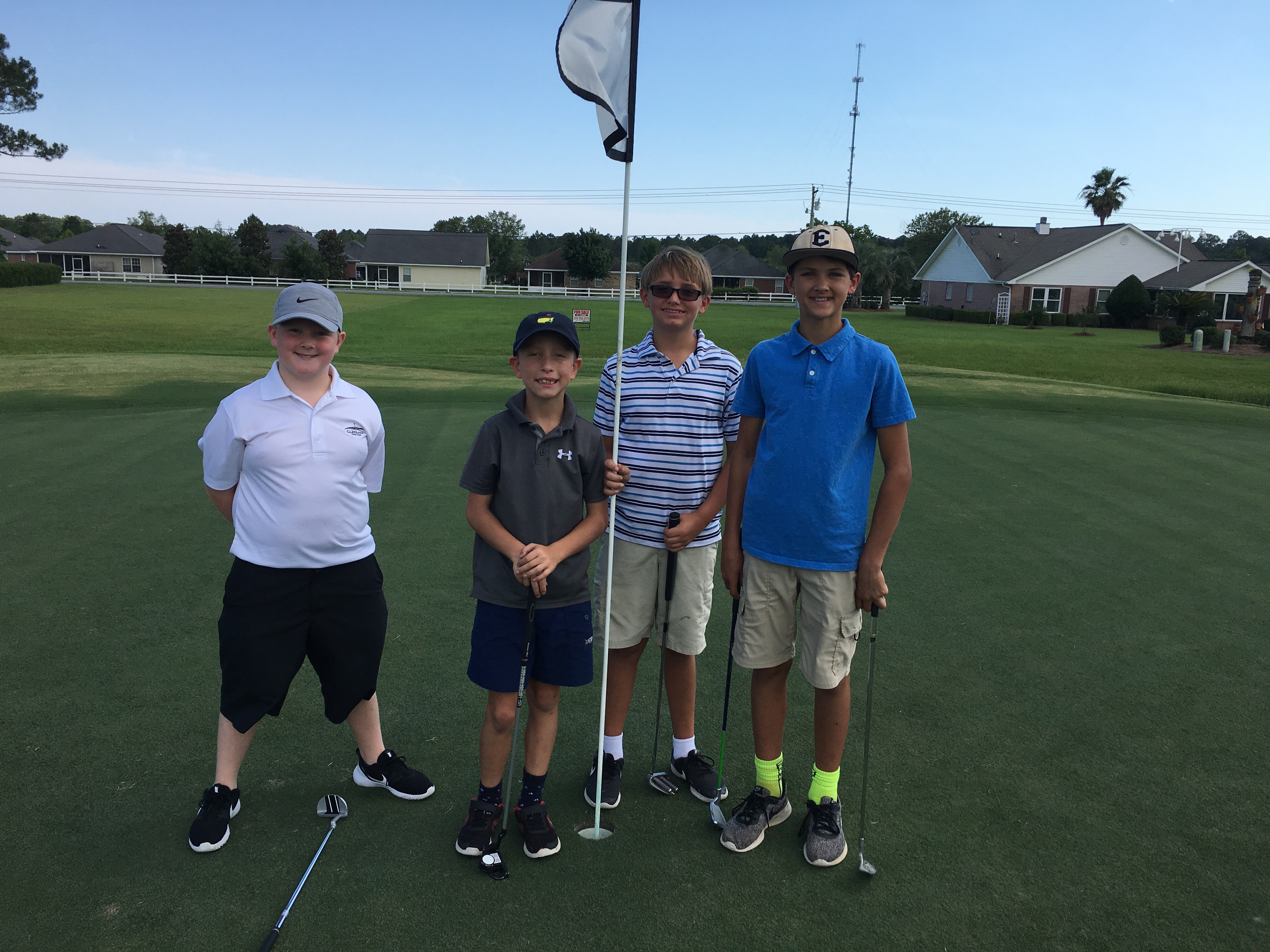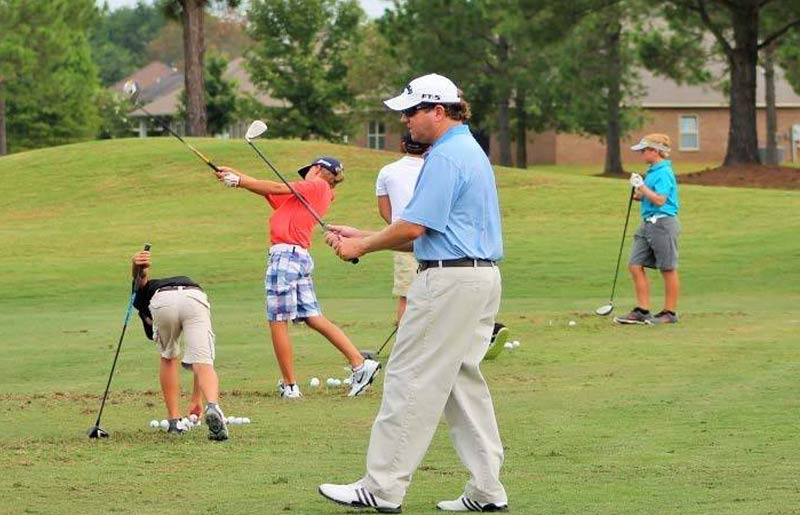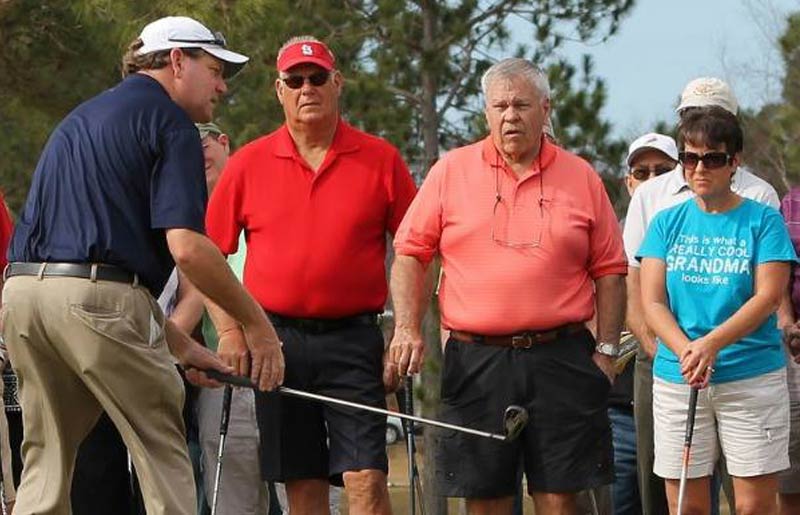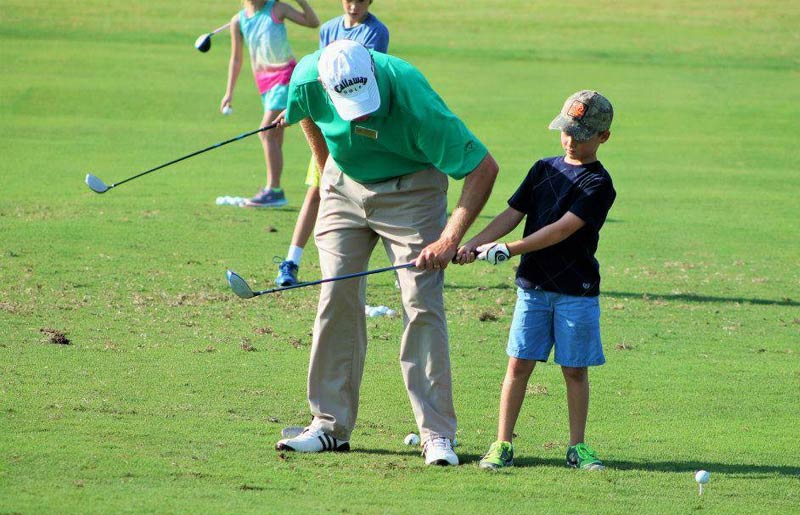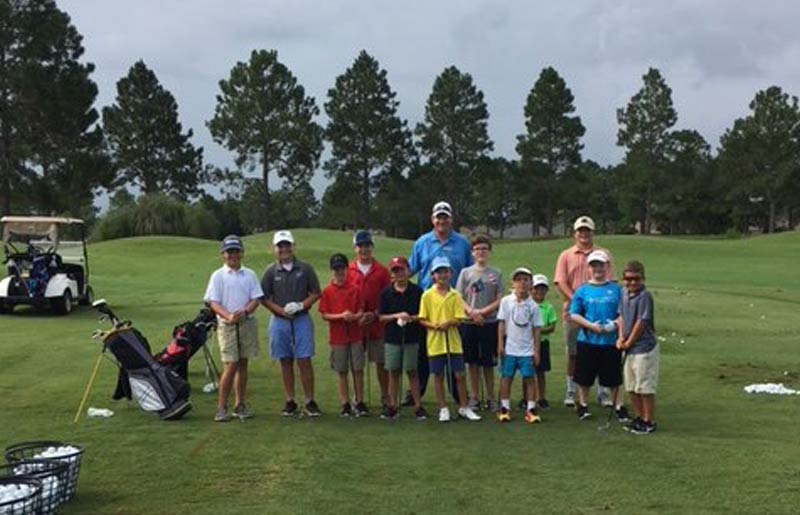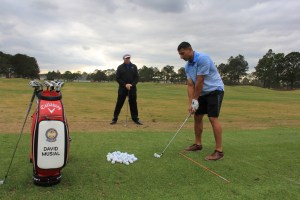 David Musial is the top instructor at GlenLakes Golf Club in Foley, Alabama. David has worked extensively with high school students, and coached at St. Luke's High School in Mobile & Snook Christian Academy in Foley. He has over (25) years experience as a golf professional.
Although originally born in Macon, Georgia, David played amateur golf at UMS Preparatory School in Mobile, and Spring Hill College, Mobile, before turning professional in 1990. David led the junior golf operations and instructional programs at Hoover Country Club and Heron Lakes Country Club. He has a passion for junior golf, and has worked with the AL/NW FL Section PGA in developing the PGA junior golf tour. David is the Chairman of the Alabama/ NW Florida Section PGA Scholarship Committee, avidly assisting the PGA in finding the best scholar/athletes among children of PGA Professionals.
David works with golfers of all skill levels, specializing in beginners, juniors, and senior players. David also works with advanced players, college players, and professionals. He has helped his students obtain college scholarships and victories, both boys and girls. Contact David by email at musialgolf@yahoo.com to request open lesson times and dates.
Individual lessons:  $65 for 40 minutes
Three Lesson programs:  $140
Jr. Golfer (age 17 and Under) programs: 4 for $140
---
David Musial – PGA Professional & General Manager
AL/NW FL Section, Golf Professional of the Year
Gulf Coast PGA, Golf Professional of the Year
AL/NW FL Section, Junior Golf Leader of the Year
Recognized by Golf Magazine as "One of America's Top Instructors"
AHSAA Certified Girls Golf Coach, St. Luke's High School (2012-2018)
Lowest Competitive Professional round (67)
---
GlenLakes Fall Winter Golf League '21
Runs November/December '21
Ages 7-17,  Boys & Girls
Beginners welcome
(6) playing opportunities
Just  $75 per junior
---
Questions? Call David Musial at 251-955-1220, ext. 4.